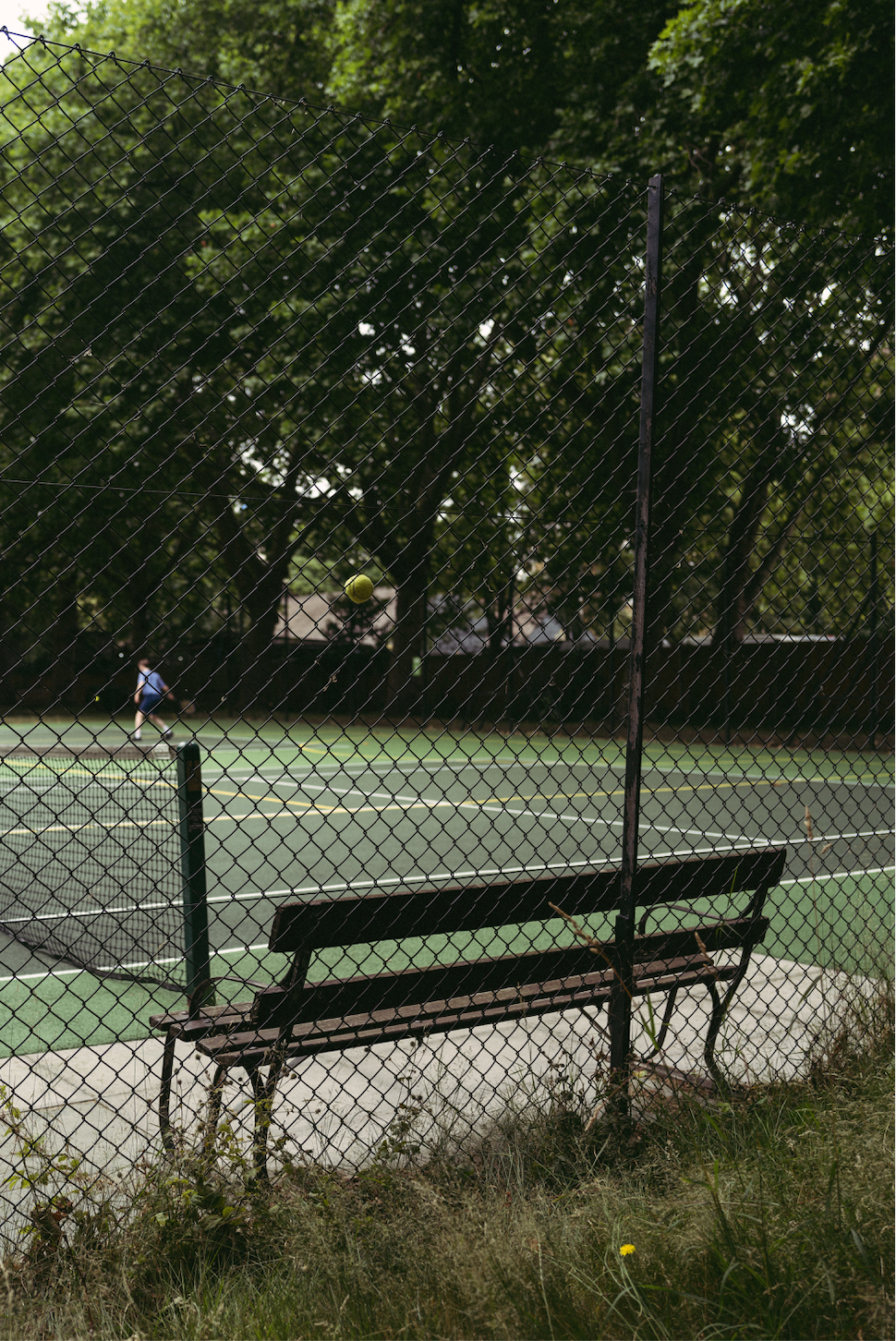 Sustainability
The ReString project began with our purpose of creating a top-quality string - unrivaled for the way it plays but also in setting a new standard in terms of environmental commitment. A string that would deliver outstanding performance for the player yet with integrated sustainability in the business model.
Commitment
Buying a product which will play better and last longer is a good place to start but a product which will actively contribute to protecting the environment is even better. This is why ReString has taken two approaches to giving back to our planet:
ReString donates 5% of every product's profit to support worldwide sustainability initiatives. Currently working with Parley to support their AIR initiative, aimed at mitigating the growing threat of marine plastic pollution.
In addition, we have chosen to partner with EcoCart, which allows our customers to offset their own carbon emissions generated from shipping.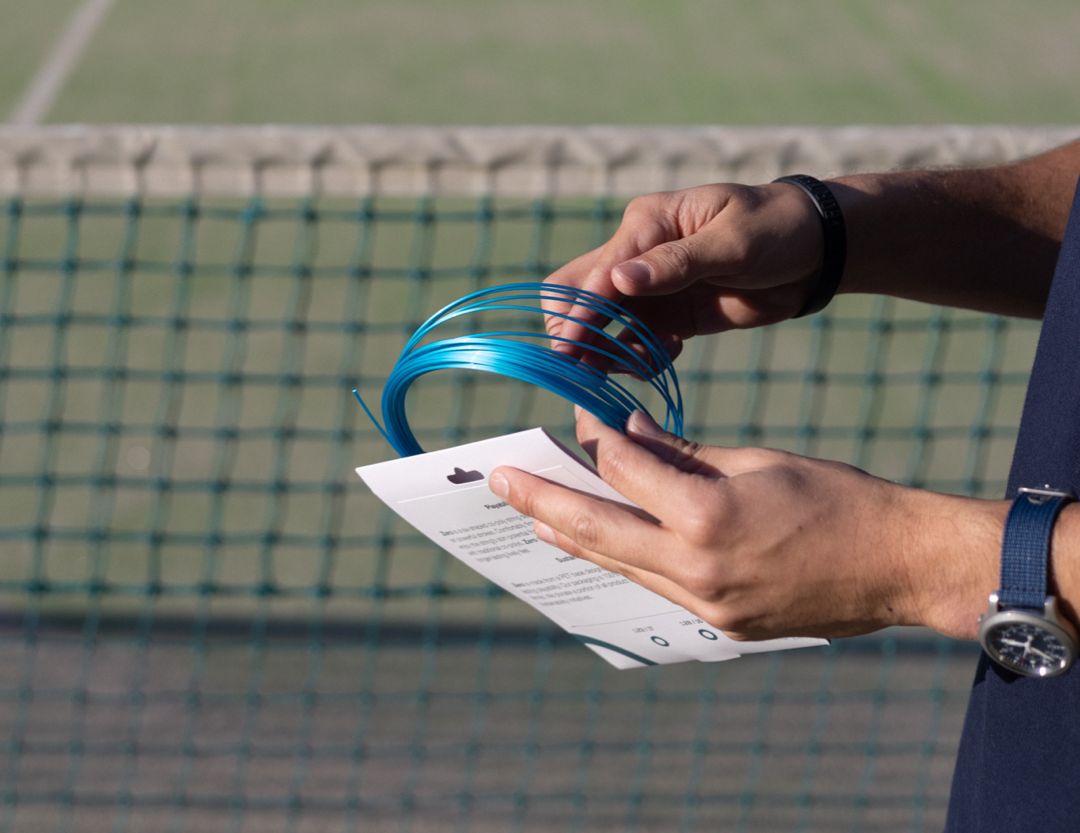 Our Story, Our Commitment, Our Values
From our beginnings to how we choose to run our business. Learn more about how ReString came to be and the values that guide our identity.
Learn about ReString