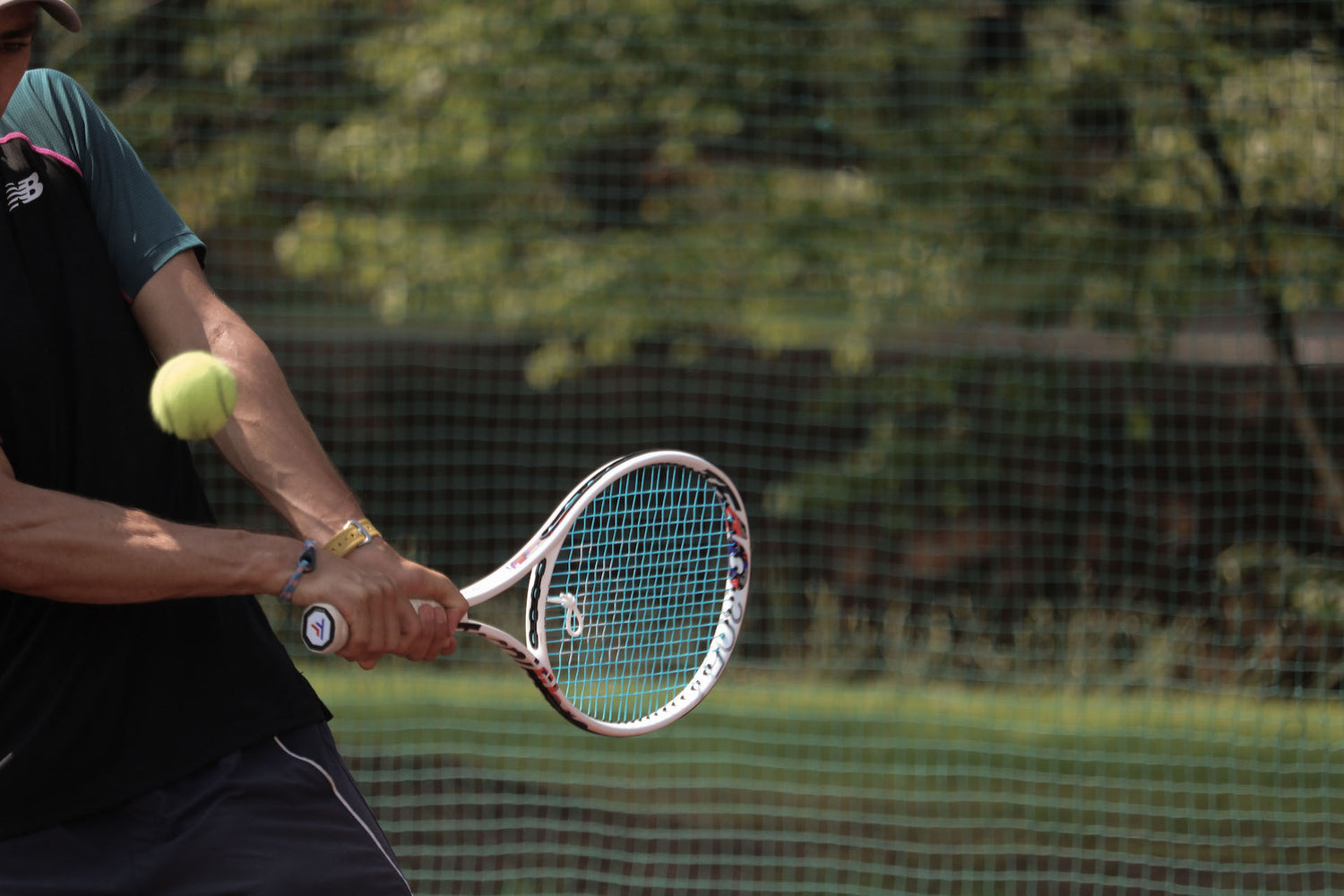 STRING
Engineered to deliver longer lasting playability, our strings combine high-performance with increased durability. A considerably lower drop-off in performance with time leading to less string cutting and breaking. Ultimately contributing to less plastic waste for the player.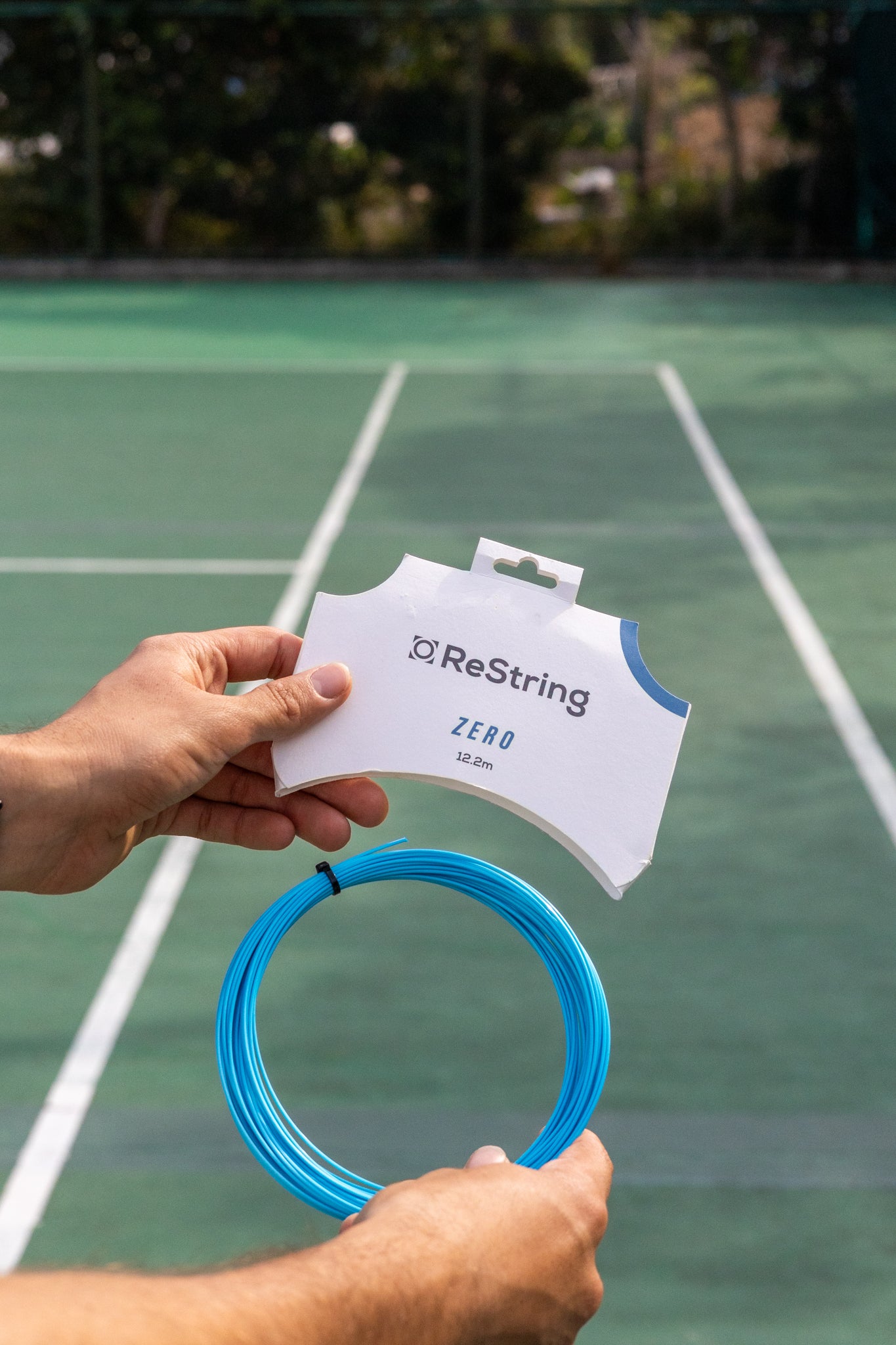 PACKAGING
Moving away from single use packaging, opting for the best materials with the lightest load on the planet. We use biodegradable and paper-based materials where possible - our sets are made from 100% recycled FSC grade paper. Our boxes are also paper based and fully biodegradable.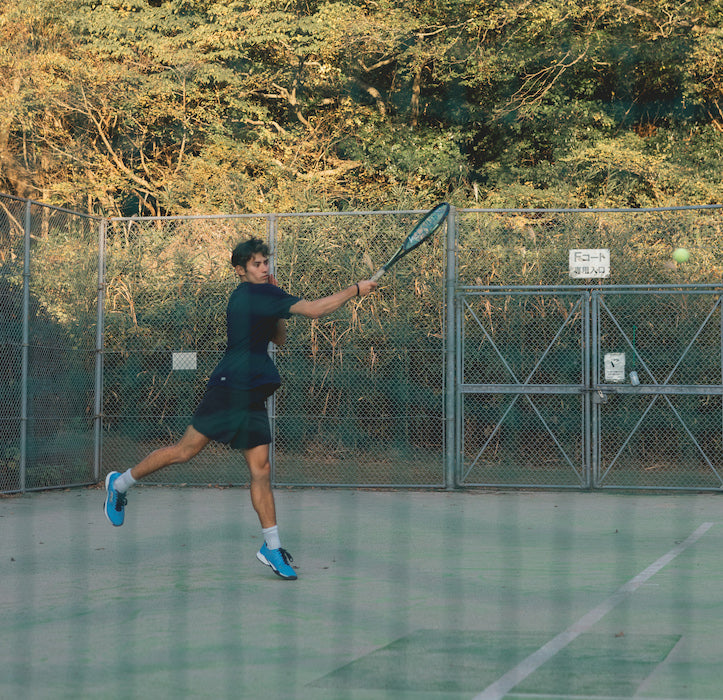 CARBON NEUTRAL
Since 2023, ReString has become a fully carbon neutral business - offsetting the entirety of our carbon footprint through our partnership with Carbonfund. As a proud Carbonfree partner, we offset our emissions through investing in sustainable forestry projects certified by the Carbonfund.

While we do our part in being carbon neutral, our partnership with EcoCart allows our customers to offset their own emissions from shipping - turning each order into a climate positive action.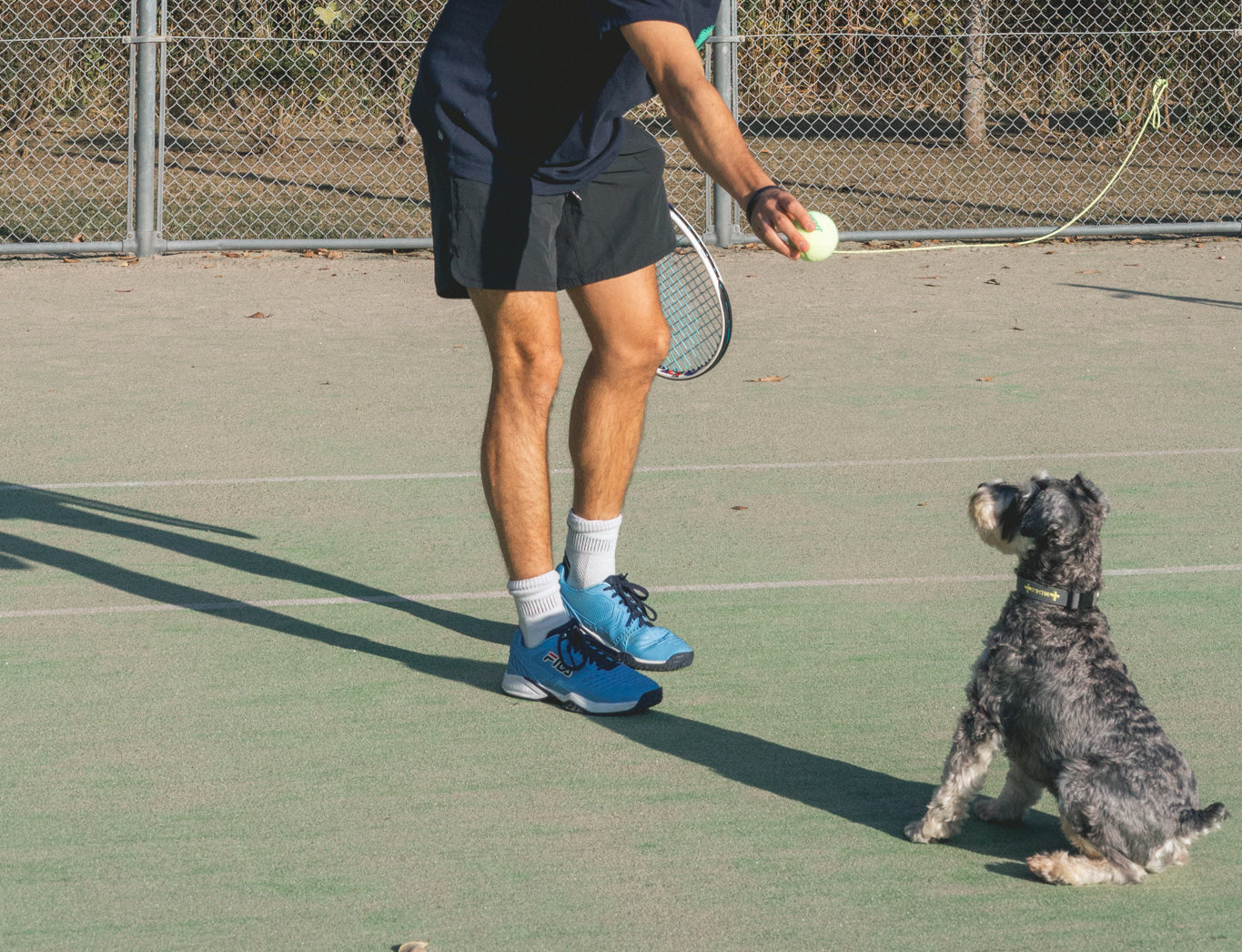 OPERATIONS
We remain mindful of our environmental impact throughout our operations and only choose to work with partners who share our environmental philosophy. As we grow our business, we also look for ways to reduce our footprint -  streamlining the flow of our goods and choosing shipping methods which are less taxing on the planet.