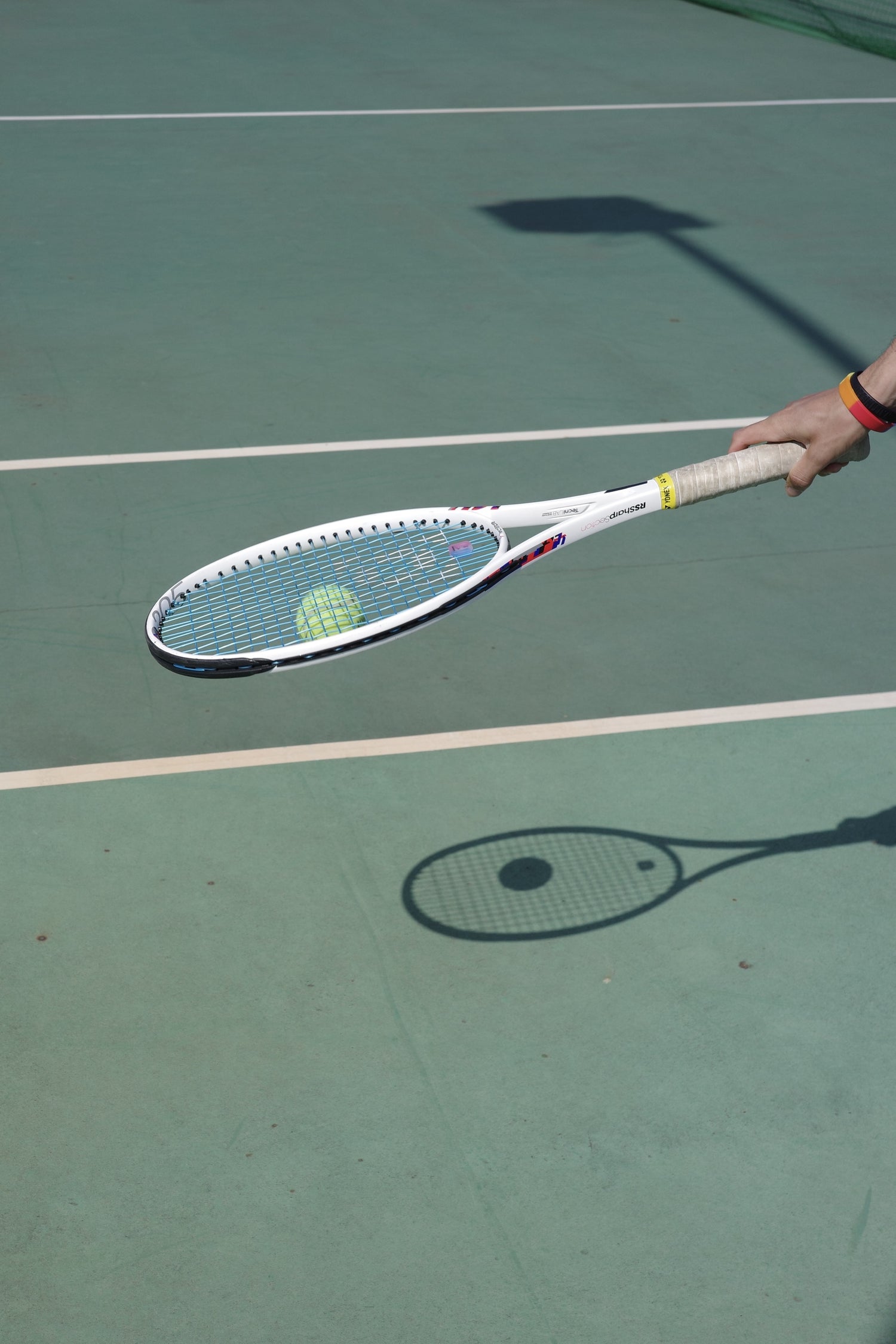 FUELED FOR PERFORMANCE. DRIVEN BY PURPOSE.
Our mission is simple: to re-imagine what a tennis string is and create a product which is better in every way. A better performing string but also a better brand - a brand driven by purpose, focused not only on bringing you excellent quality products but doing so with a conscious impact in mind. As a newcomer in a competitive industry, it was important for us to come in with a splash - doing things a bit differently, fueled for performance and driven by purpose.
Journey
Spring 2020

Idea originates for purpose-driven brand.

FALL 2020

Talks begin with string manufacturers.

SUMMER 2021

Brand structure and ideation begins.

WINTER 2021

Sample testing. ReString brand is born.

FALL 2022

Kickstarter and official launch.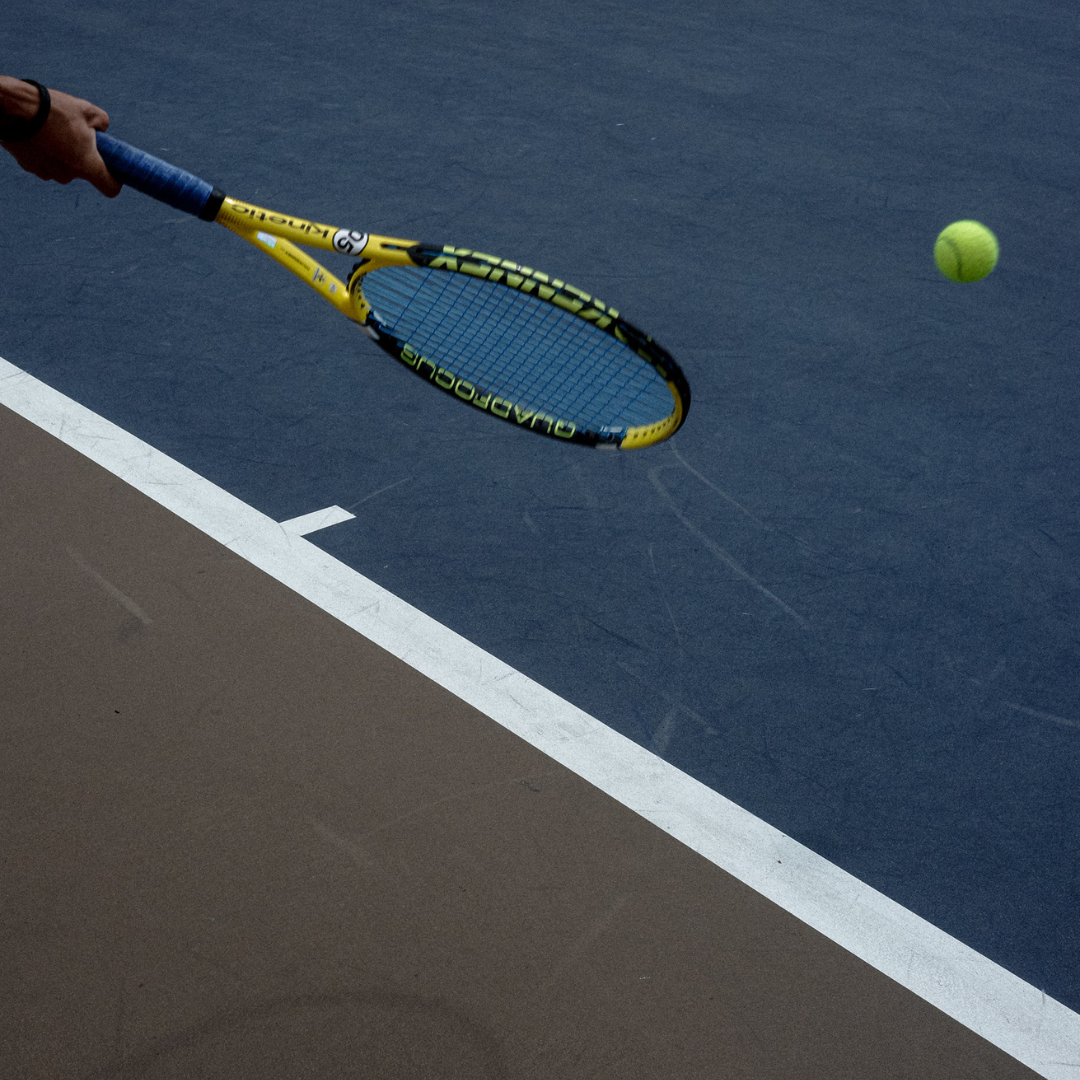 ELEVATE YOUR GAME
As a performance brand, our focus revolves around delivering products of the highest quality to our customers. Our strings are designed with meticulous attention to detail - engineered to elevate key aspects of your game, promising longer lasting performance, excellent bite and unparalleled snapback. Since launching just last year, we've experienced fantastic growth thanks to the incredible support of our community. We feel confident about Zero and believe that with our unique qualities we can continue to thrive, expand our product line and most importantly, help you in unlocking your true potential on the court!
CORE VALUES
QUALITY

Driven by bringing you
excellent products and services

Performance

Dedicated to helping you reach
your full potential

Purpose

Growing with a conscious impact in mind - commitment to the planet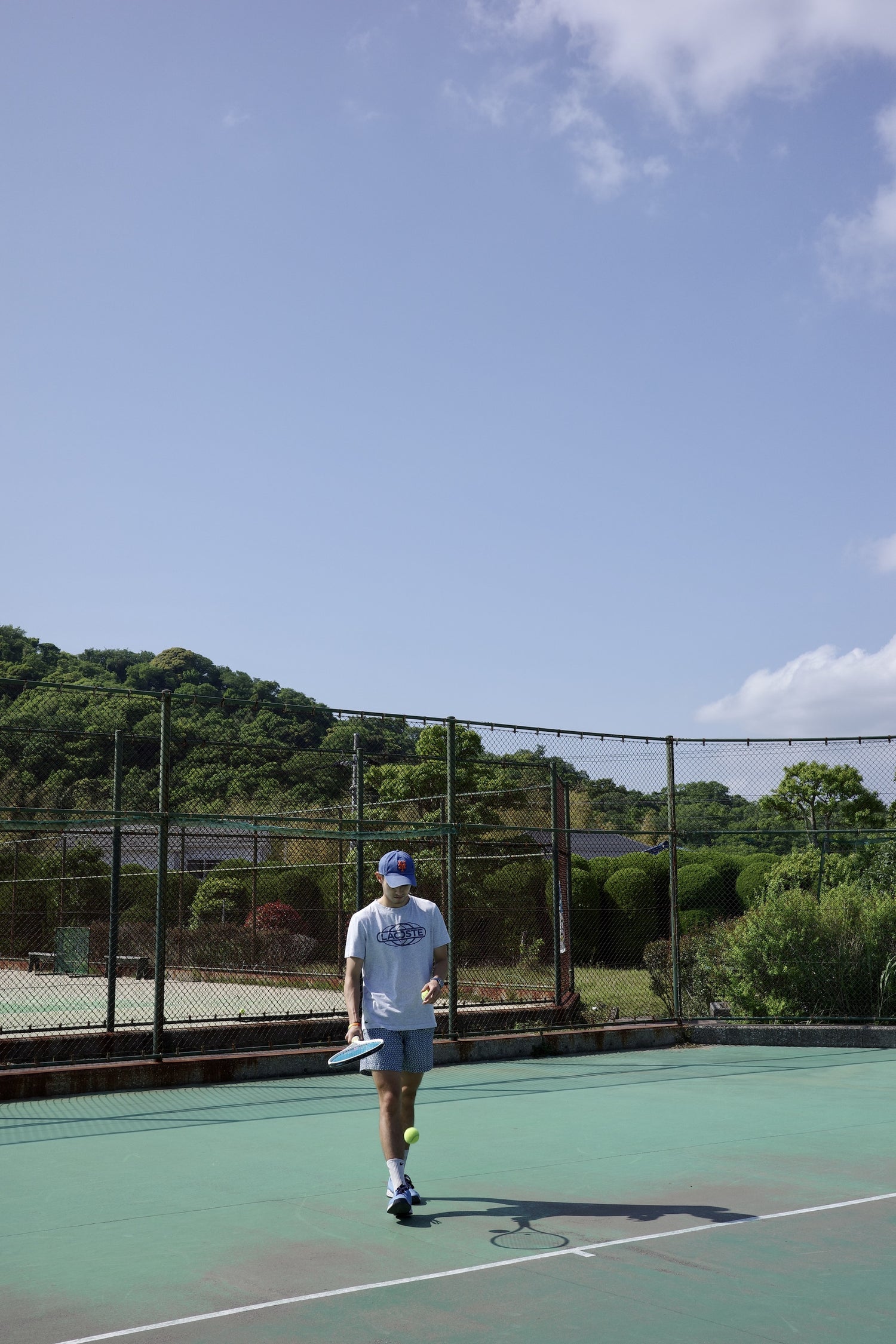 ABOUT US
Based out of Washington DC, ReString is an American tennis string brand, but with its roots sprouting from far outside of the US. Born from a cross-national collaboration between two friends - one in Asia and the other in the US, our brand is much like our string - combining two different worlds with the aim of creating something better. For over two years, we have been going back and forth between the US and Asia to build ReString and launch our flagship string Zero. From our humble beginnings talking over Zoom about the perfect string, to working with manufacturers and now to playtesting and building the brand in the US, we are proud of the journey so far but this is only just the beginning!
FOUNDERS
About Juan

Born in Argentina but raised in Japan, Juan grew up playing tennis competitvely in Japan juniors. Moved to the US to play college tennis, he is now based in DC bringing to the ReString team his knowledge of brand building in the US market.

About Nick

Born in Hong Kong but raised in Japan, Nick met Juan playing juniors where they paired up to play doubles throughout high school. 10 years later, he continues to work with Juan through his base in Asia focusing on product development and design.