Our Story
Founded in 2020, ReString's purpose is to re-imagine tennis strings and create products that are better in every way. Delivering ultimate performance - elevating your game yet also integrating our sustainable mission.
Shop ReString
Origins
From the very beginning, our purpose has always revolved around quality. Delivering a product which would exceed the expectations of our customers by focusing on key characteristics of performance but also setting a new standard in terms of environmental commitment.
Performance
In order to make our mark in a highly competitive industry as a newcomer, it was important for us to come in with a splash - a string unrivaled for the way it plays, delivering outstanding quality and performance. Focusing on areas which we yearned for in a string, Zero is engineered to retain its playability for longer with maximum spin potential and snapback. The result is a string with what we think has the perfect balance of power, precision, spin potential and extended playability. Players will enjoy the responsiveness of Zero, not to mention our best in class snapback and bite.
Sustainability 
A string that plays great is only half of the equation. We feel driven to not only reduce our carbon footprint as a brand but also give back to the environment through our business. Aside from Zero being engineered to retain playability for longer - leaving us with less waste, the string comes packaged in a responsible biodegradable material. In line with our purpose-driven ethos, we are committed to investing 5% of all product profits toward sustainable initiatives and choose to remain ethical in our operations through working only with stakeholders who share our mindset.
Our Journey
For the past two years, we have been working hard to bring you ReString and our flagship string Zero. Explore our journey from the start to our launch. Much more to come ahead!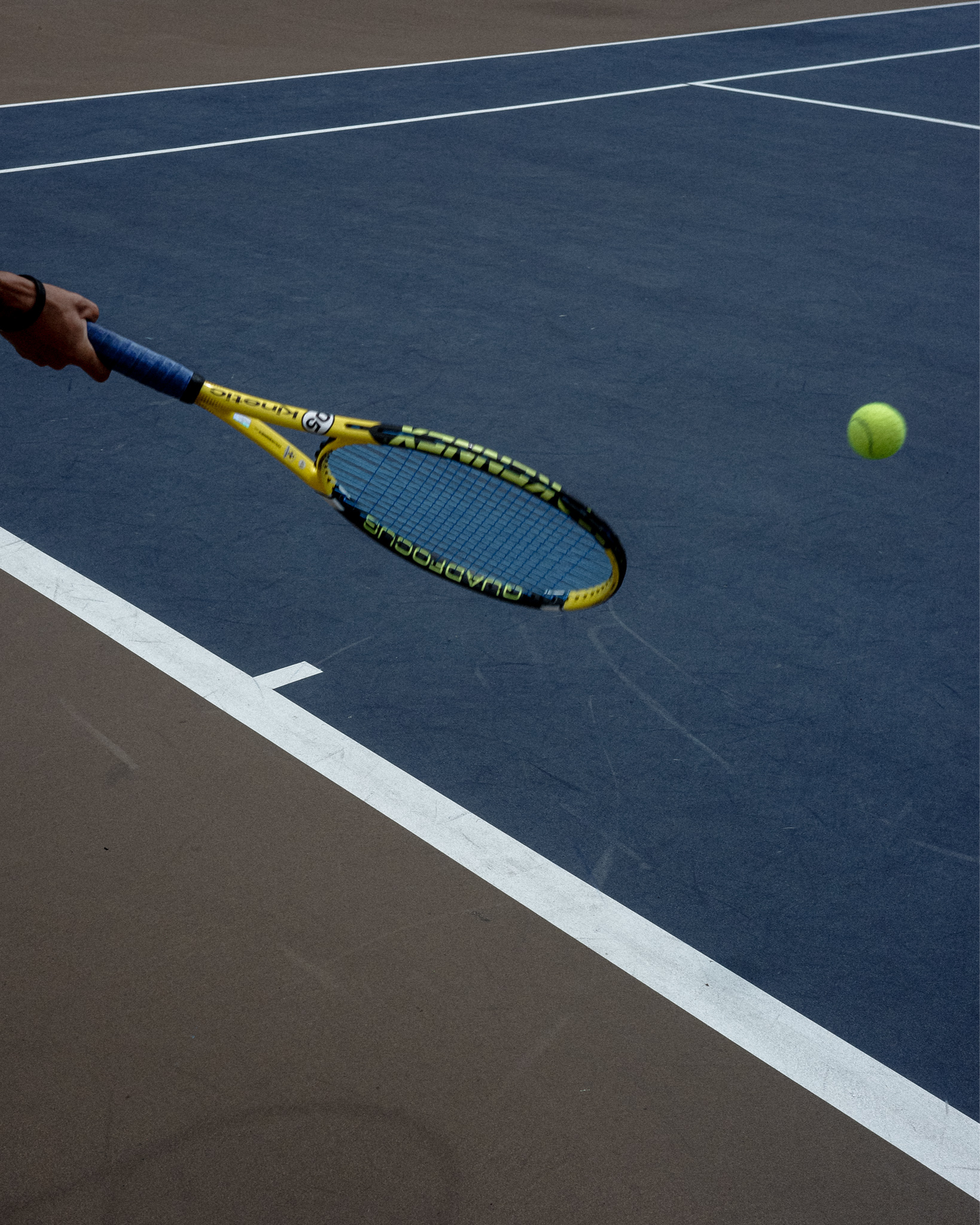 Elevate your Game
As a performance brand, our focus revolves around delivering products of the highest quality to our customers. Our strings are designed with meticulous attention to detail - engineered to elevate key aspects of your game, promising longer lasting performance, excellent bite and unparalleled snapback.
Since launching just last year, we've experienced fantastic growth thanks to the incredible support of our community. We feel confident about Zero and believe that with our unique qualities we can continue to thrive, expand our product line and most importantly, help you in unlocking your true potential on the court!
Enacting change through Sustainable Business
In today's modern world, creating products solely for the benefit of performance without consideration for the planet is not a sustainable solution. We believe that there is more to business than creating high quality products in return for profit.
At ReString, we believe in our obligation to give back to our planet to not only un-do some of the harm caused by the global tennis industry but more so to move towards a better sustainable future. The environment is our greatest stakeholder and we make sure to account for this in our business model. With every string sold, ReString donates 5% of profits to support worldwide sustainability initiatives. With every bracelet sold, we donate 100% of profits.
Currently, we are supporting Parley's AIR Initiative which aims to mitigate the growing risk of marine plastic pollution.

Learn more from Parley
Core Values
1. Quality - Create outstanding products - 
Our biggest priority is to bring you products that are outstanding. Products of superior quality in performance to elevate your game to the next level.
2. Sustainability - Act with the environment in mind -
The environment is our biggest stakeholder. We aim to stay true to this value throughout all parts of our business - from our product to our operations and our business model, we never compromise on sustainability.
3.
Doing Good
- Acting fairly -
We believe that the purpose of any business is to enact positive change whilst delivering great products to customers. We treat our stakeholders with integrity and respect, do things fairly and aim to better the world around us through operating our business.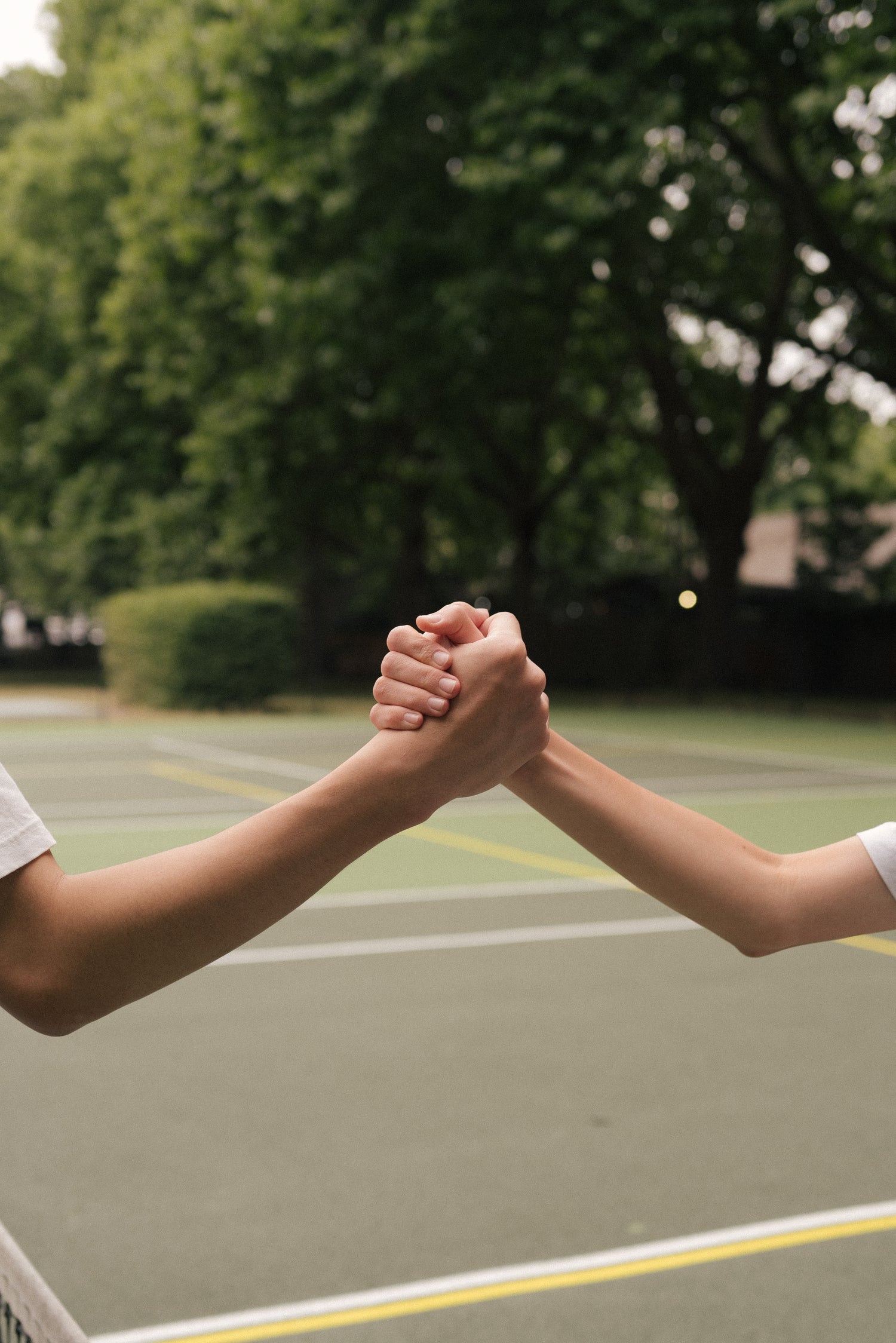 Join us
At ReString we are focused on building long term relationships with our stakeholders. Reach out for any questions!
Contact