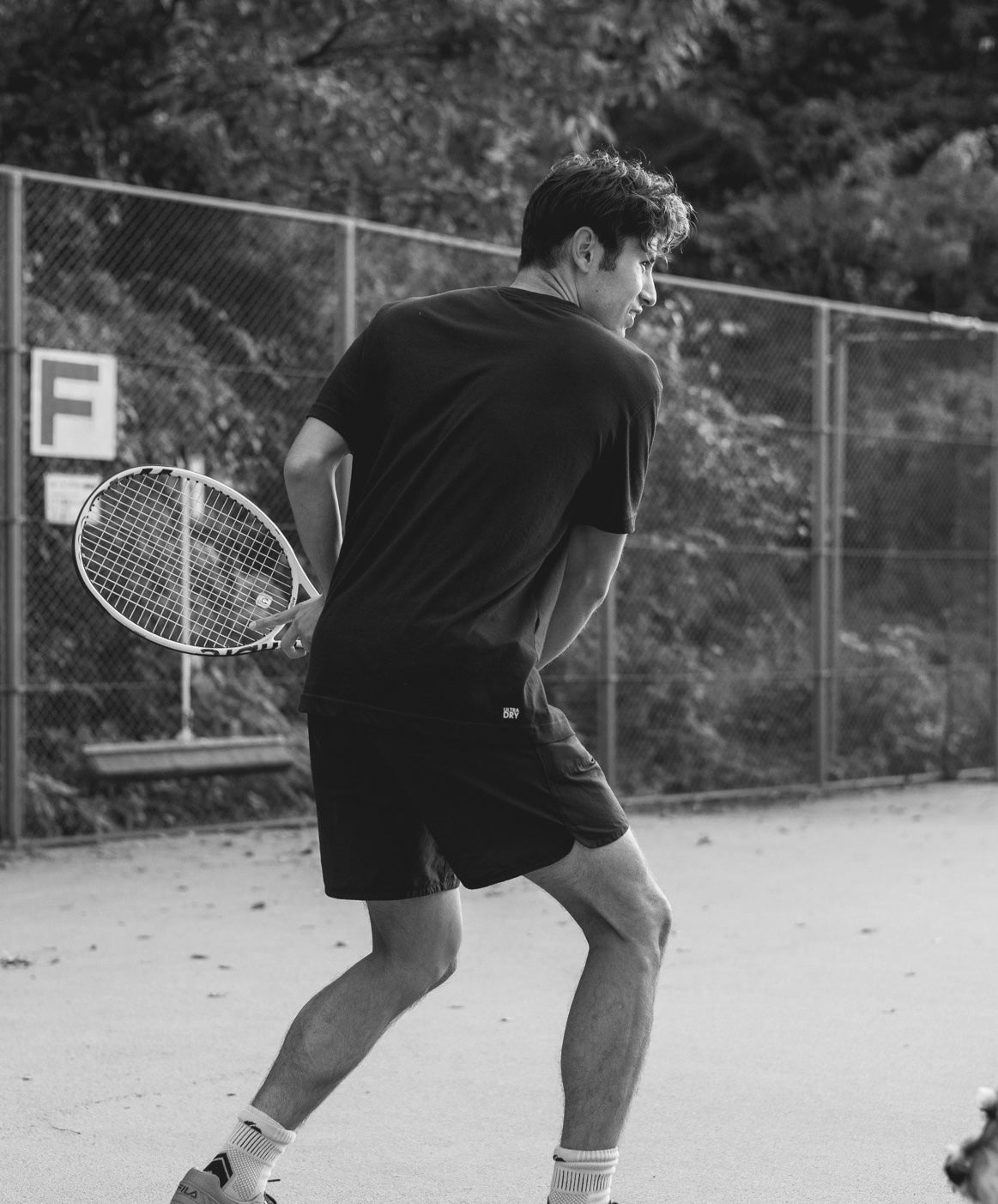 About us
Based out of Washington DC, ReString is an American tennis string brand, but with its roots sprouting from far outside of the US.
Born from a cross-national collaboration between two friends - one in Asia and the other in the US, our brand is much like our string - combining two different worlds with the aim of creating something better.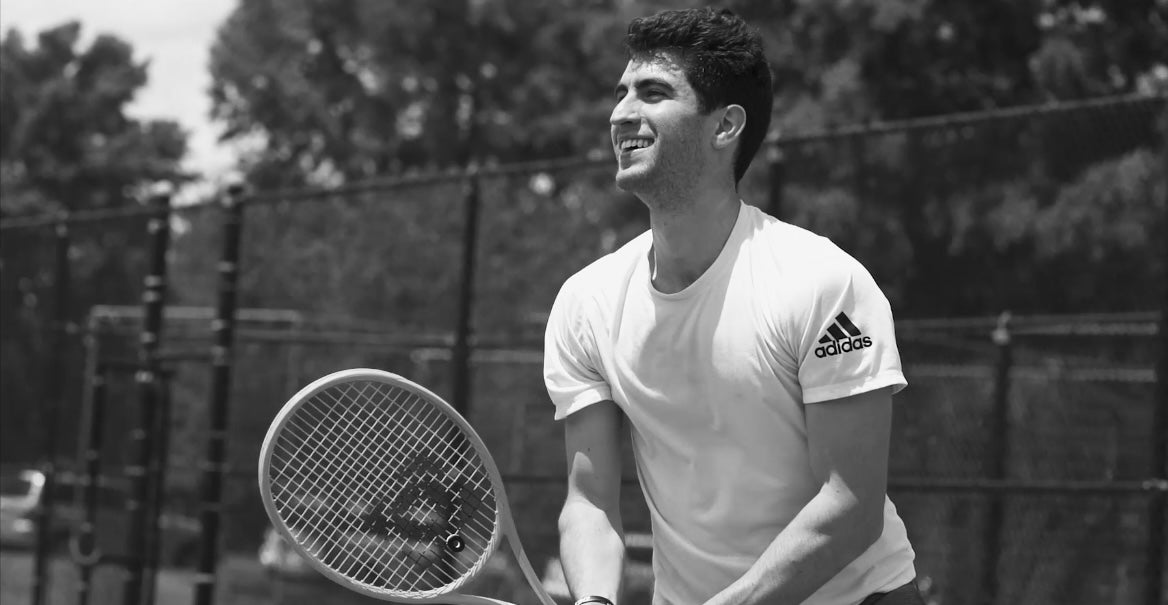 For over two years, we have been going back and forth between the US and Asia to build ReString and launch our flagship string Zero. From our humble beginnings talking over Zoom about the perfect string, to working with manufacturers and now to playtesting and building the brand in the US, we are proud of the journey so far but this is only just the beginning!
Founders
About Juan

Born in Argentina but raised in Japan, Juan grew up playing tennis competitvely in Japan juniors. Moved to the US to play college tennis, he is now based in DC bringing to the ReString team his knowledge of brand building in the US market.

About Nick

Born in Hong Kong but raised in Japan, Nick met Juan playing juniors where they paired up to play doubles throughout high school. 10 years later, he continues to work with Juan through his base in Asia focusing on product development and design.