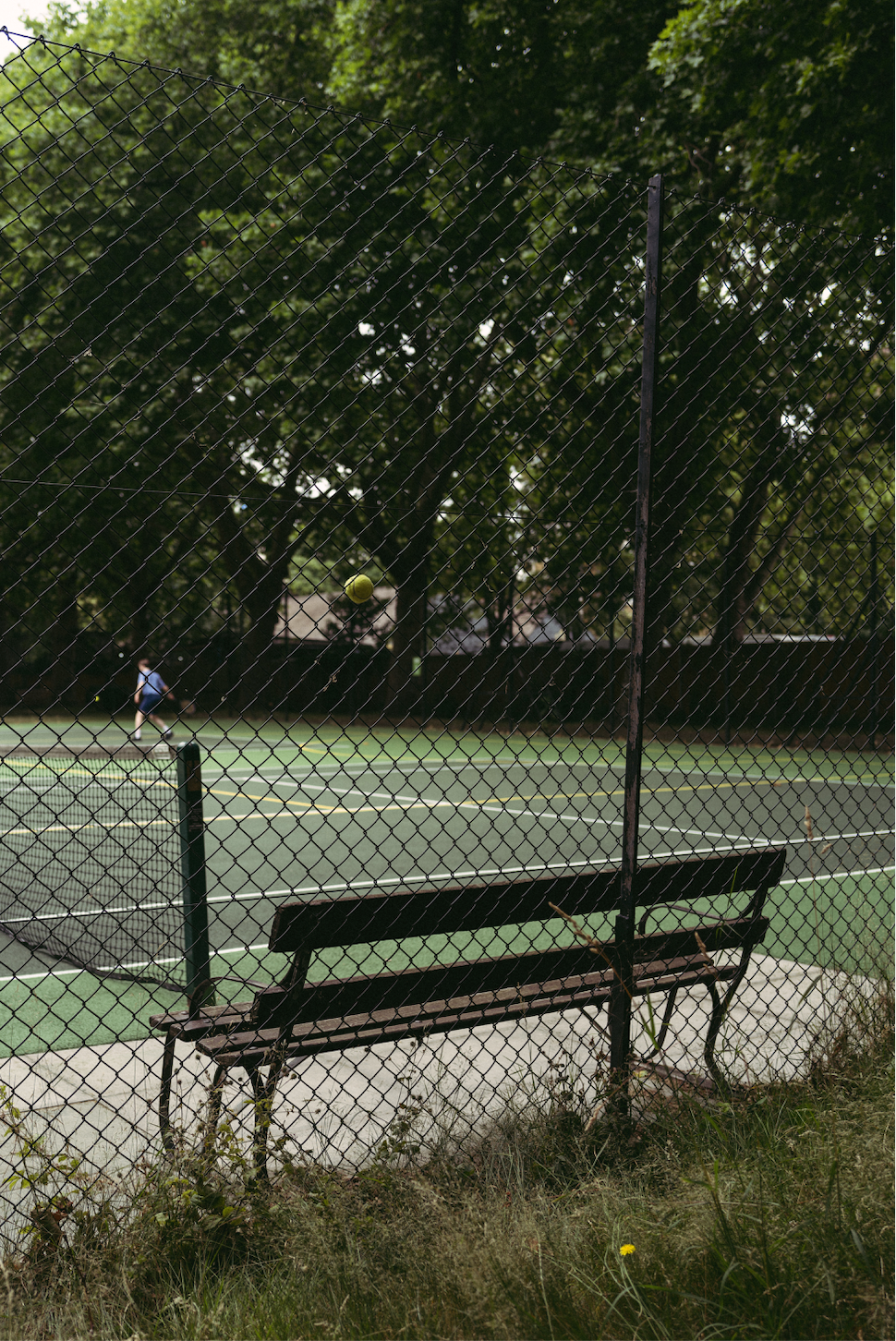 Sustainability
The ReString project began with our purpose of bringing you a top-quality string - unrivaled for the way it plays but also in setting a new standard in terms of environmental commitment. A string that would deliver outstanding performance for the player yet with integrated sustainability in the business model.
String & Packaging
String
ReString Zero has been engineered to deliver longer lasting playability for our players. This means more high-performance playing with increased durability. Considerably less drop-off in performance leading to less string cutting/breaking and ultimately less waste!
Packaging
Our response is to move away from single-use packaging which is unnecessarily contributing to more waste on our planet. We mitigate the use of plastics in our packaging and choose materials that will biodegrade leaving minimal impact on the environment.
Commitment
Buying a product which will play better and last longer is a good place to start but a product which will actively contribute to protecting the environment is even better. This is why ReString has taken two approaches to giving back to our planet:
ReString donates 5% of every product's profit to support worldwide sustainability initiatives. Currently working with Parley to support their AIR initiative, aimed at mitigating the growing threat of marine plastic pollution.
In addition, we have chosen to partner with EcoCart, which allows our customers to offset their own carbon emissions generated from shipping.
Operations
The final product which the customer sees forms only a part of our commitment. Behind the scenes, we also choose to remain environmentally conscious in our  operations. We choose to only work with partners who share our environmental vision and choose to only ship by sea and land - not by air (did you know air freight is 15X more carbon intensive?).
Upcycle and re-purpose: bracelets made from ReString Zero
For a brand which values sustainability, the ultimate goal is to achieve circularity. Being able to re-use materials from start to finish and extend the "cycle" of our products. Although we're still a long way from the sustainability goals we strive for, up-cycling and re-purposing our broken strings in this way helps point us in the right direction.
Collecting our broken strings, we break them down into small circular beads and then use those to create unique bracelets so you can now wear your string! 
Check out our blog for more!
Journey Ahead
ReString by no means is a finished project - this is only just the beginning. As we continue to innovate within the tennis world, we hope to not only deliver great products to our customers but also significantly improve our sustainability credentials as a brand. Down the line, we hope to:
1) Develop our product line while increasing the sustainability of our products themselves.
2) Build a better system for accountability and environmental tracking.
3) Become official partners of sustainability certifications who share our vision.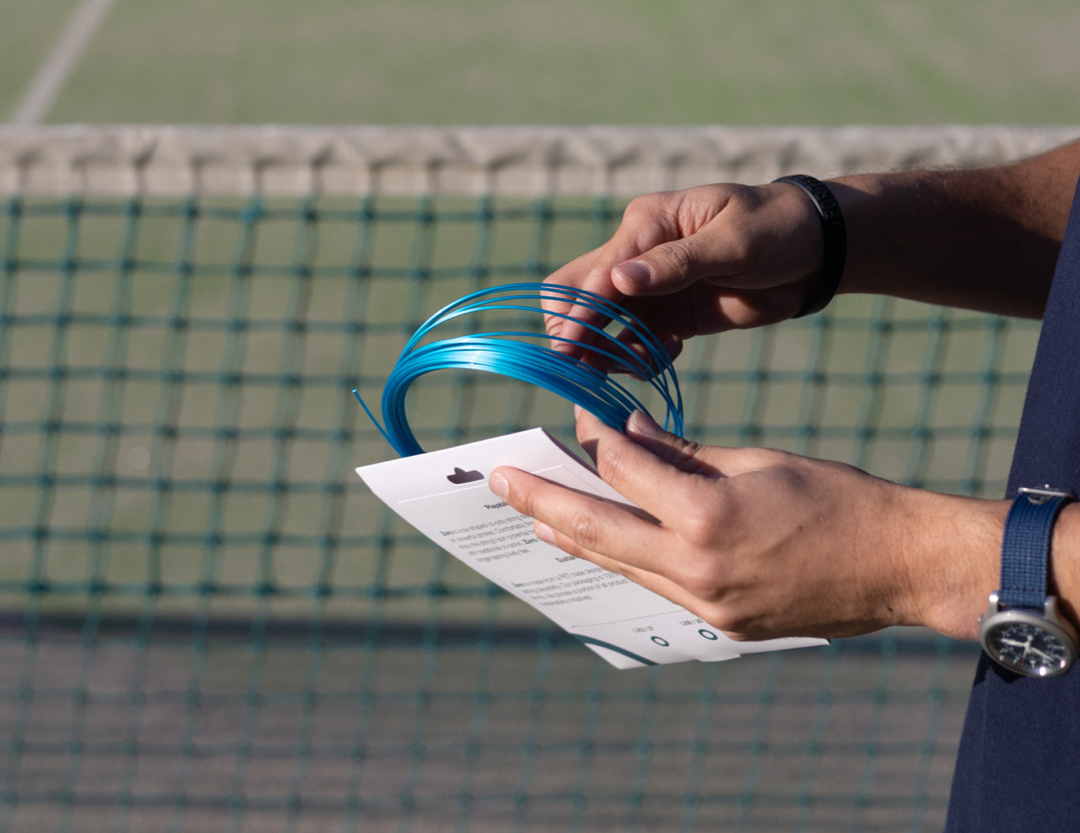 Our Story, Our Commitment, Our Values
From our beginnings to how we choose to run our business. Learn more about how ReString came to be and the values that guide our identity.
Learn about ReString